Let's take your training to the next level
Train in person in my private gym in Warana on the Sunshine Coast. Through consistency and accountability, together we will ensure you achieve the results you're after.
Enhance your training with Recomposer software
Recomposer is an exclusive privilege and benefit of the Recomp Certification program. It is specialised software for delivering an unparalleled professional body recomposition service to clients. It is used for measuring, planning, building and tracking every element of body composition change, diet and training, with strict adherence to the scientific method; i.e. the Recomp Method.
I provide all styles of personal training in Warana on the beautiful Sunshine Coast.
Including…
One on one style personal training
Two on one style personal training
Boxing
All my Personal Training sessions are conducted with professionalism, high intensity and with a lot of energy. I also guide my clients through their nutrition. I don't believe in just training a client, I want maximum results so I guide them through their eating habits to maximise results. I do this because I care, my clients aren't just clients to me, they're my friends.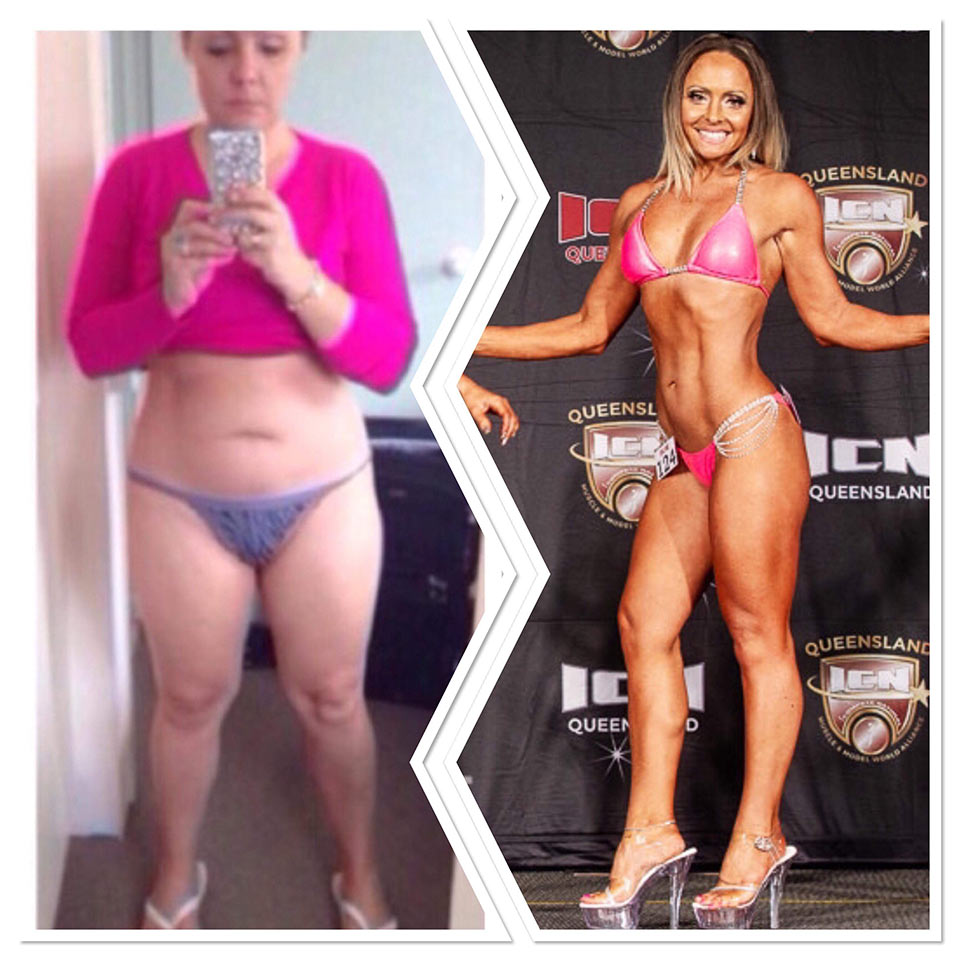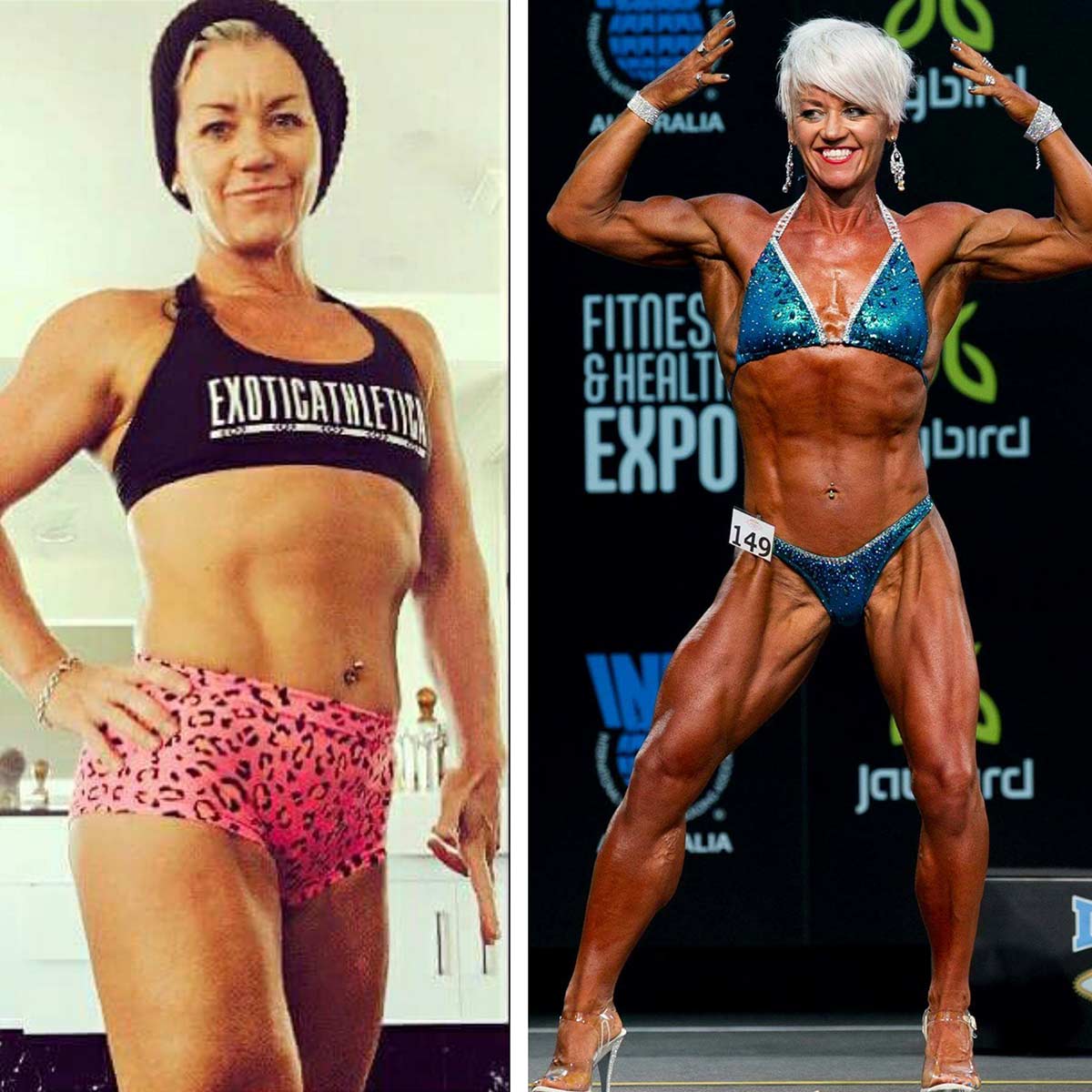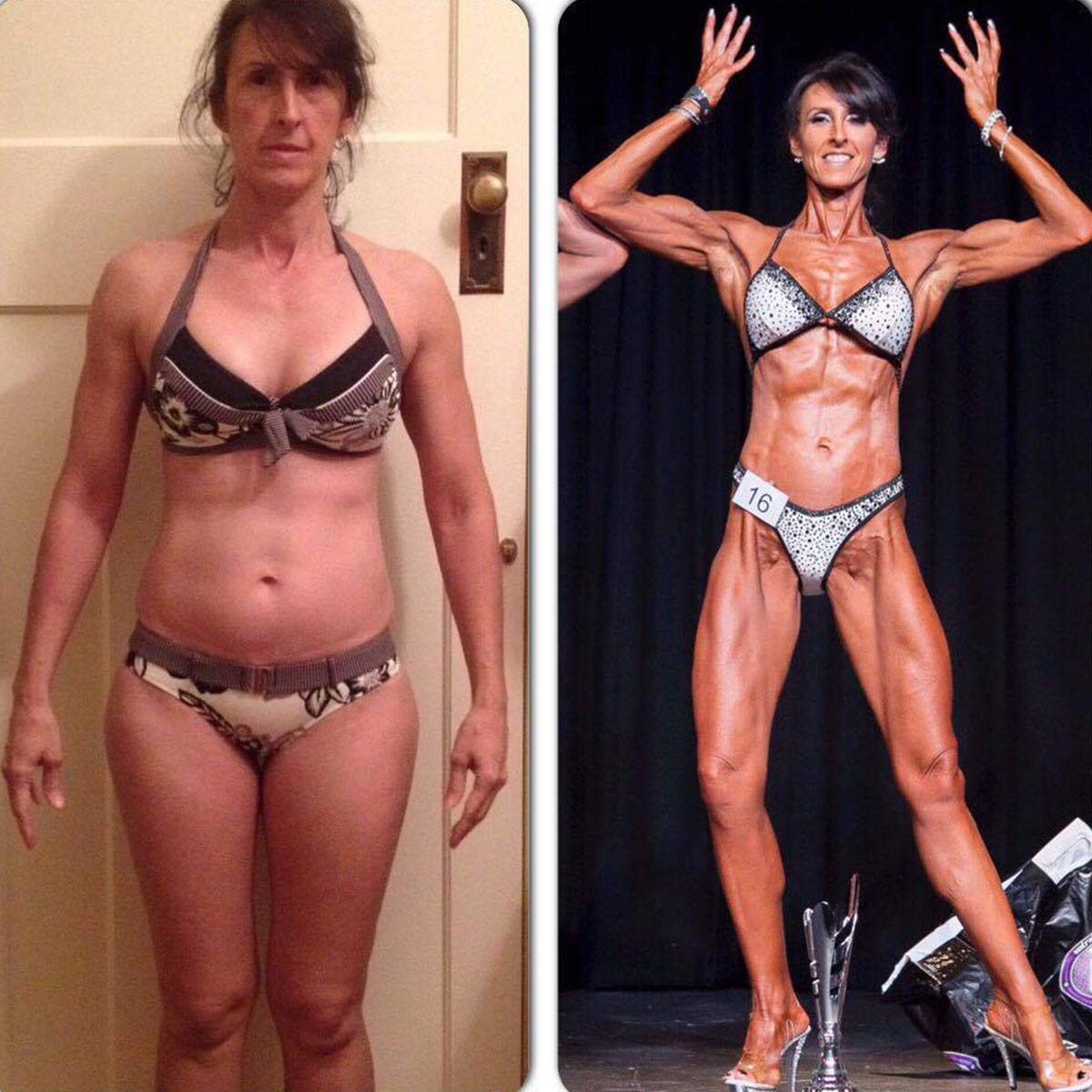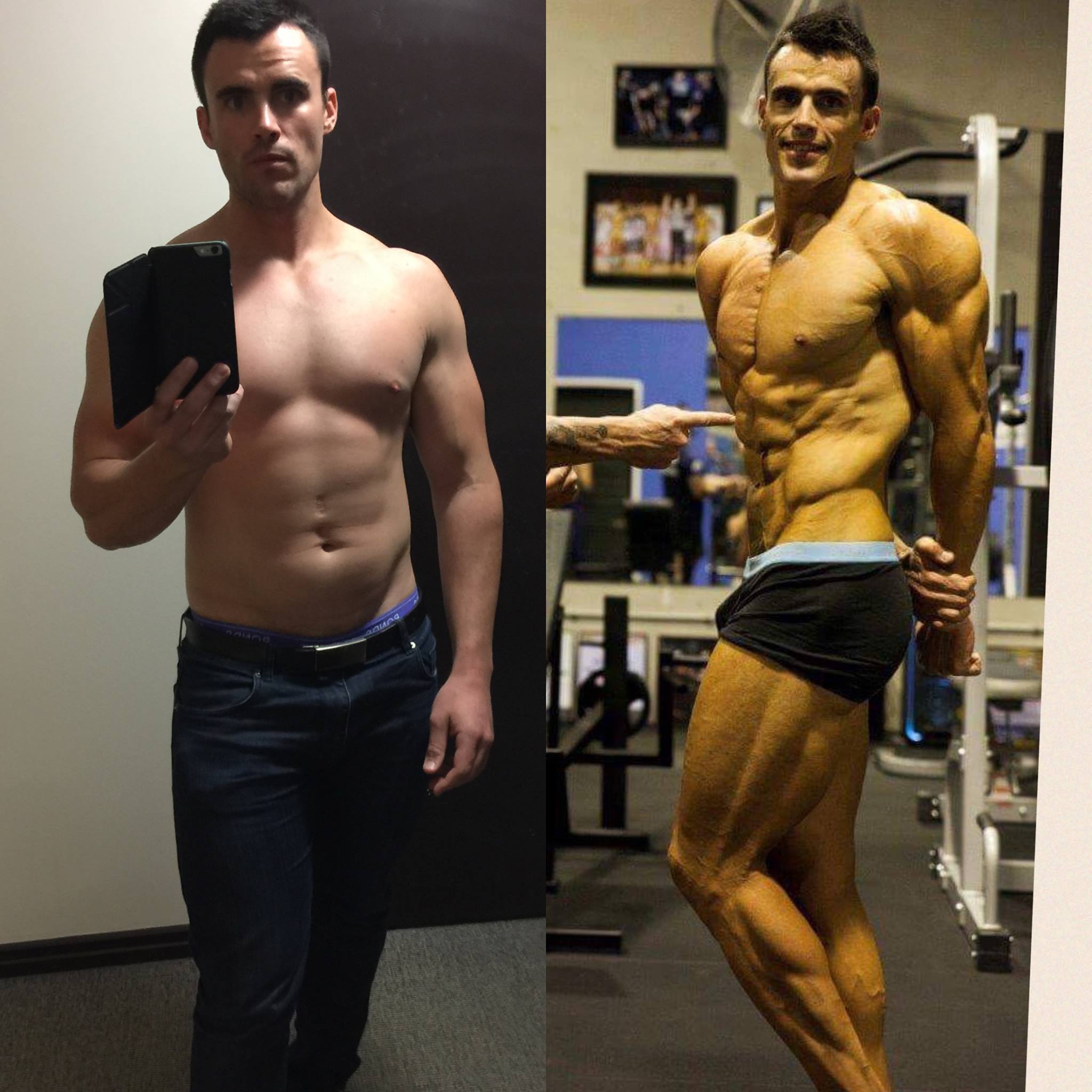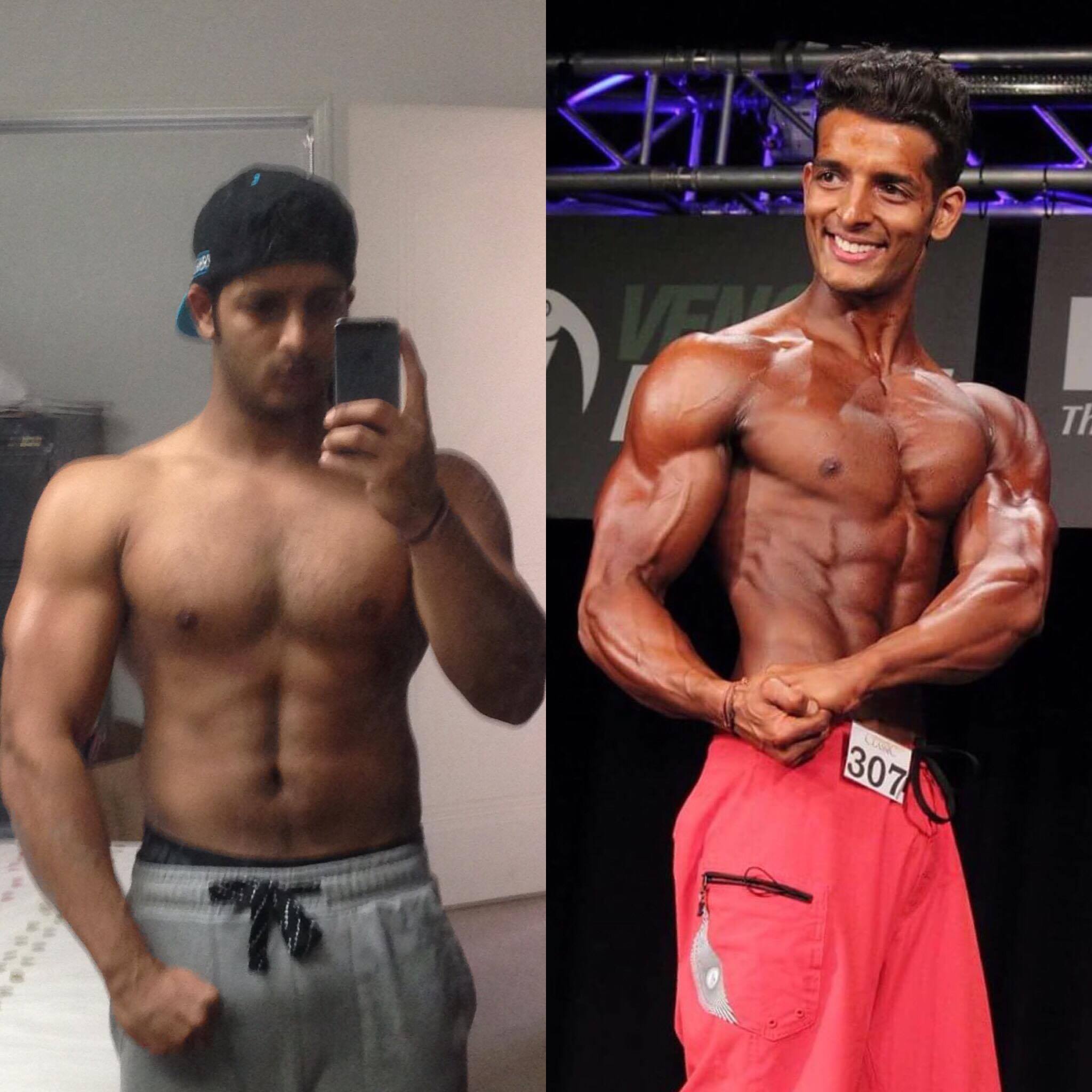 Get results using my training methods