Take your training to the next level
Through consistency and accountability, together we will ensure you achieve the results you're after.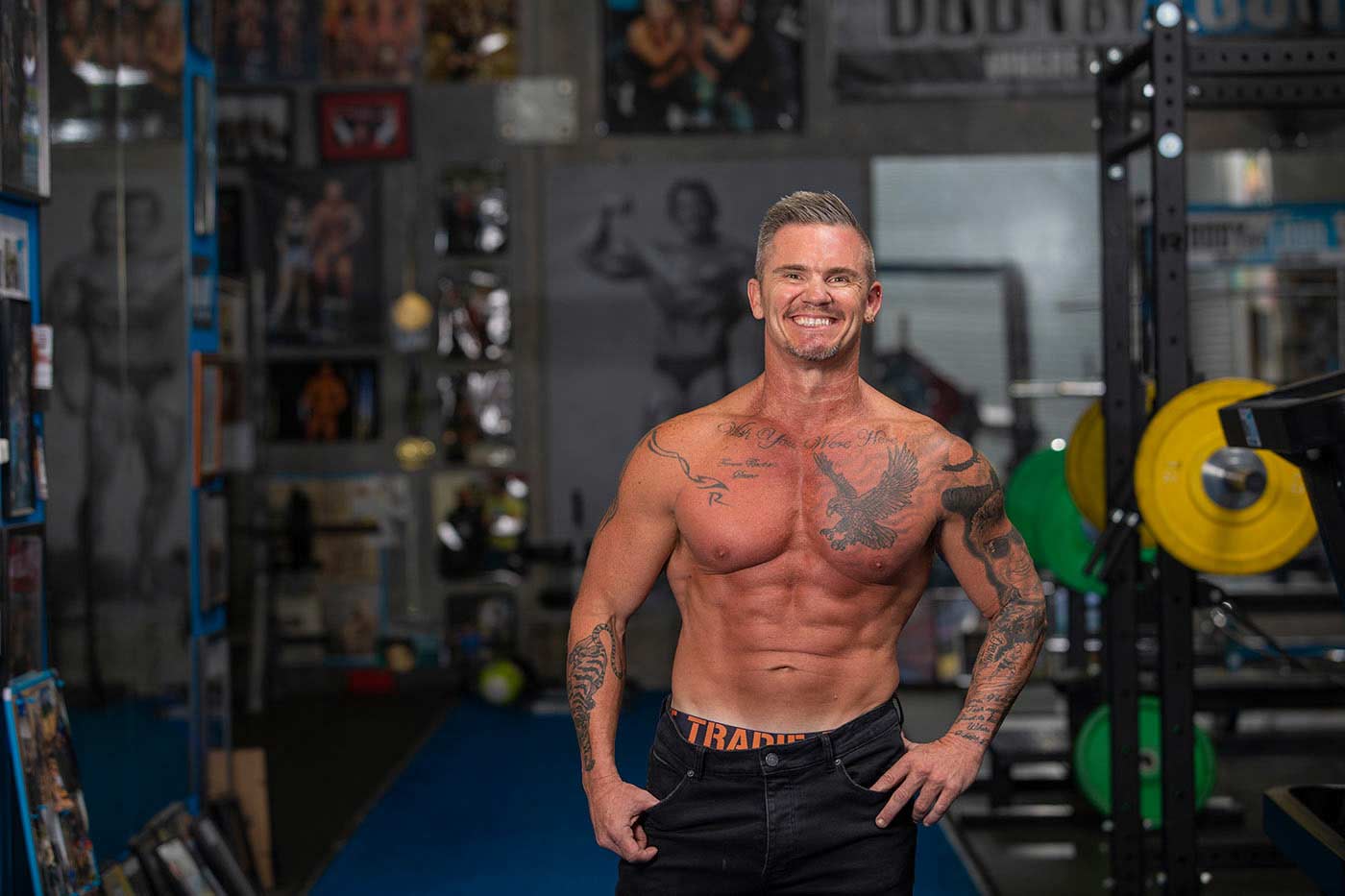 "To reach your goal you need a dedicated coach. Whether your goal is to simply look fit or compete on stage I can help you get there! My online coaching will give you the tools and knowledge to reach your goal and also maintain your physique."
Leon Stensholm
Bodybuilding Coach
Contest Prep
Are you looking to compete on stage and be in the best possible condition? Whether you're a male or female looking to compete in bodybuilding or physique competition categories. I can help you by tailoring a custom training and nutrition package to reach your maximum potential ensuring you are in the best possible condition for a competitive stage show.
I'll help you every step of the way with full online support, tips and tricks backed by over 20 years in the industry. Body by Leon creates champions and has done so continuously each year. With a team that's known for being extremely lean with quality muscle. If you're serious about your physique this is the package for you.
Let's work together and talk about your goal
We will work together week by week, checking in to ensure you stay on track.
I will create a customised plan to reach your goal
I will teach you how to maintain the physique you worked so hard for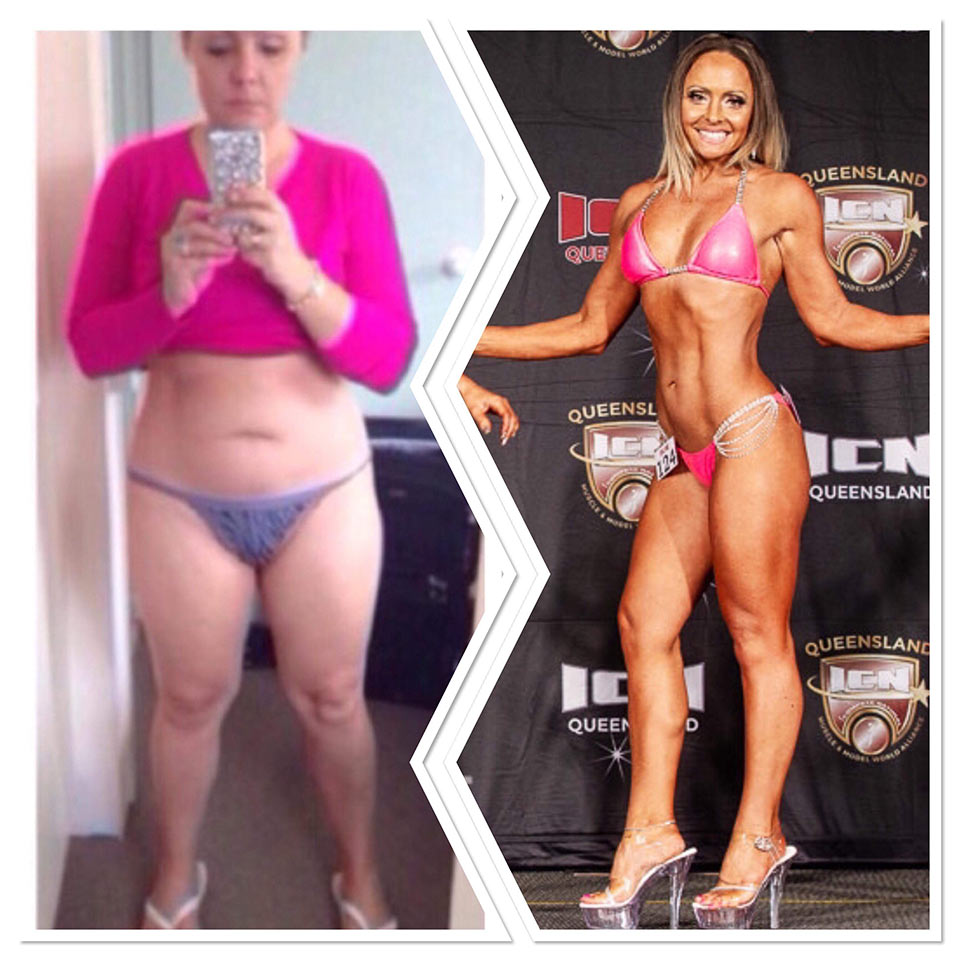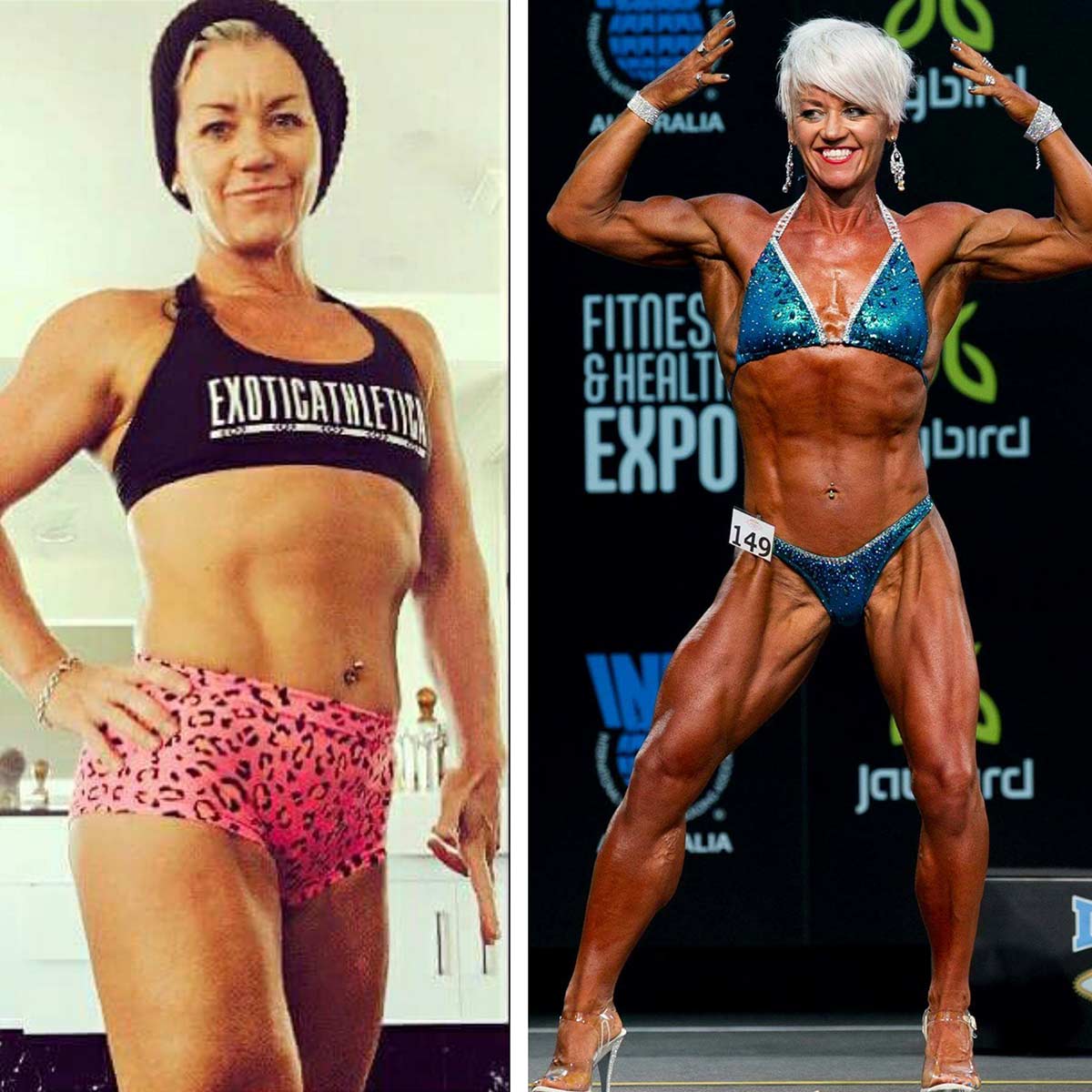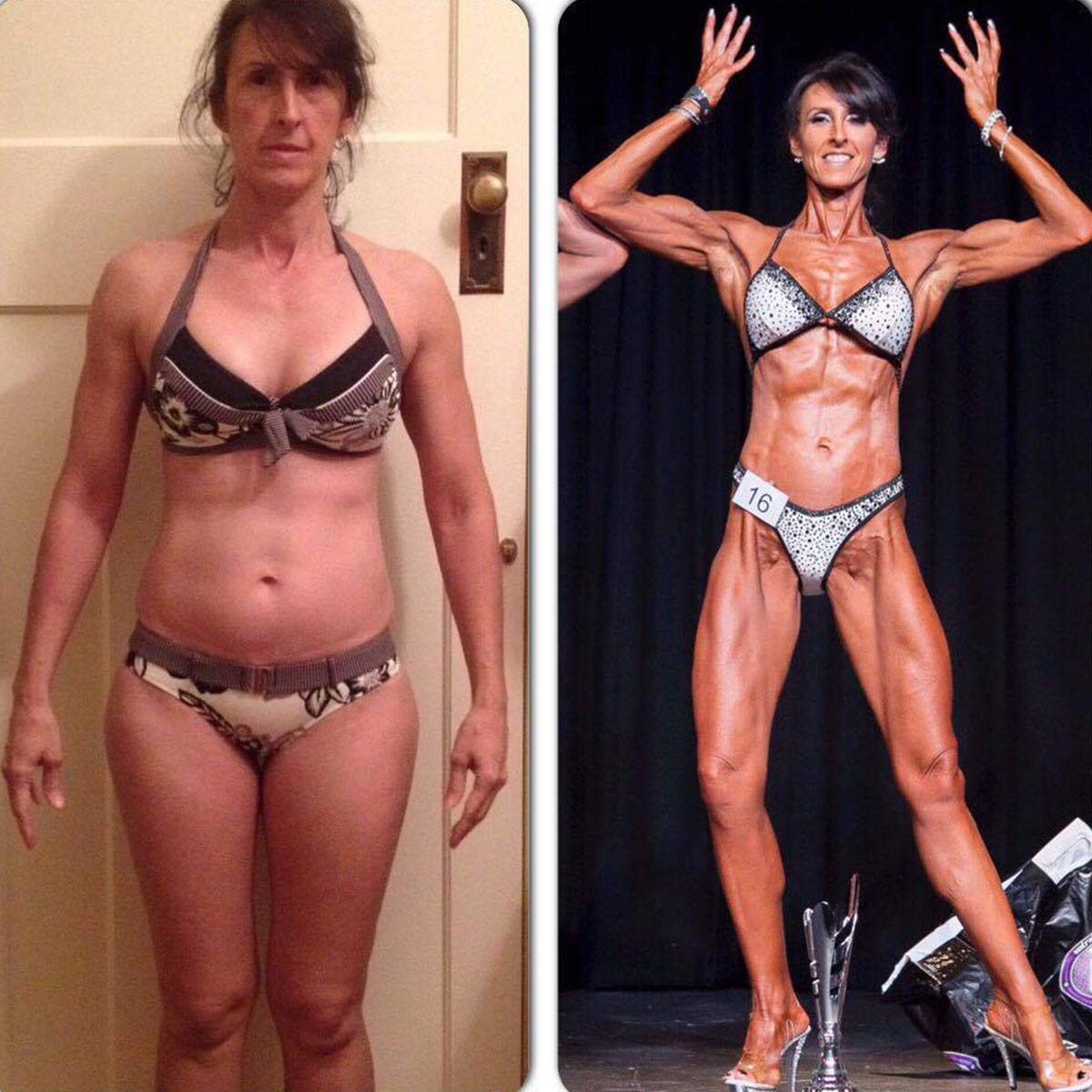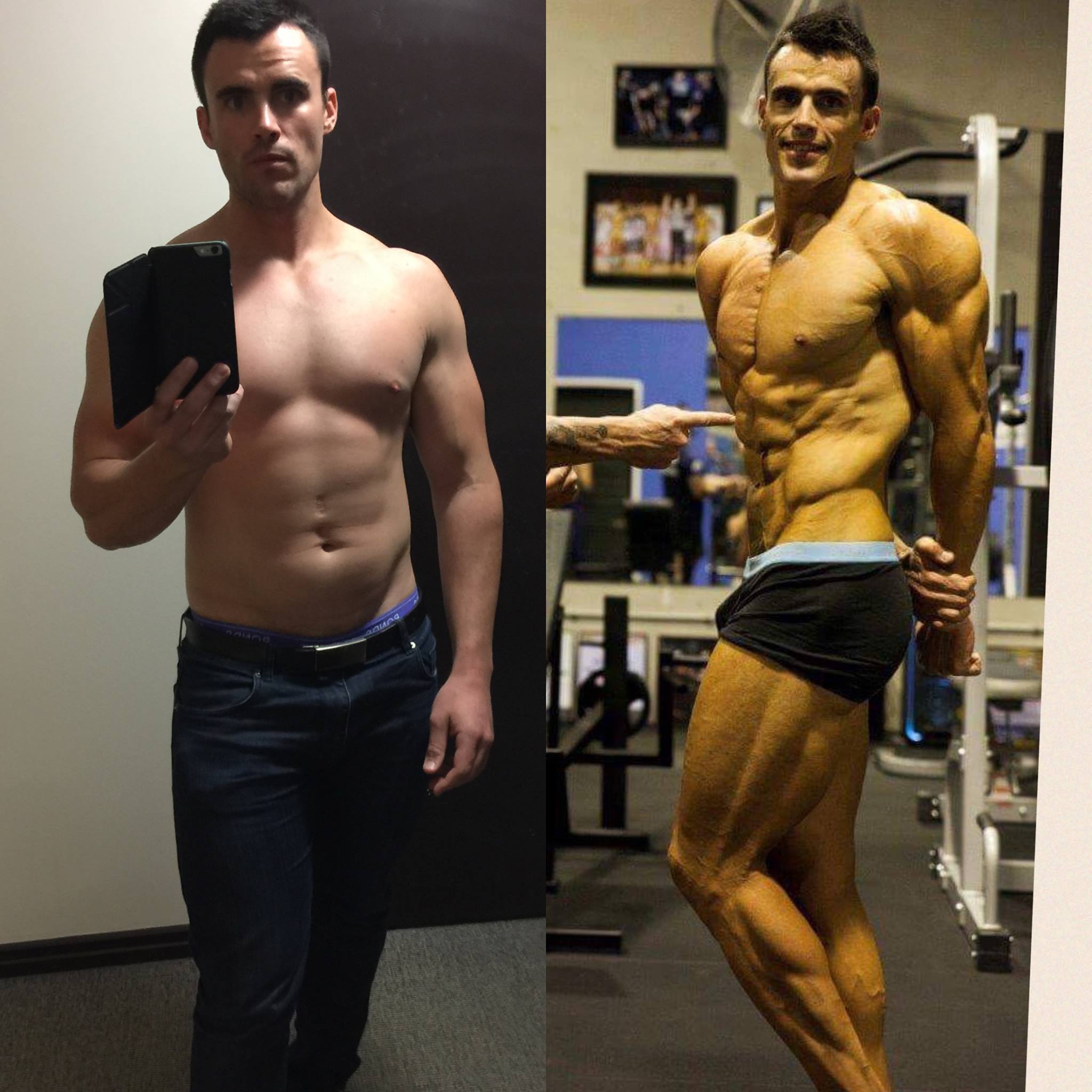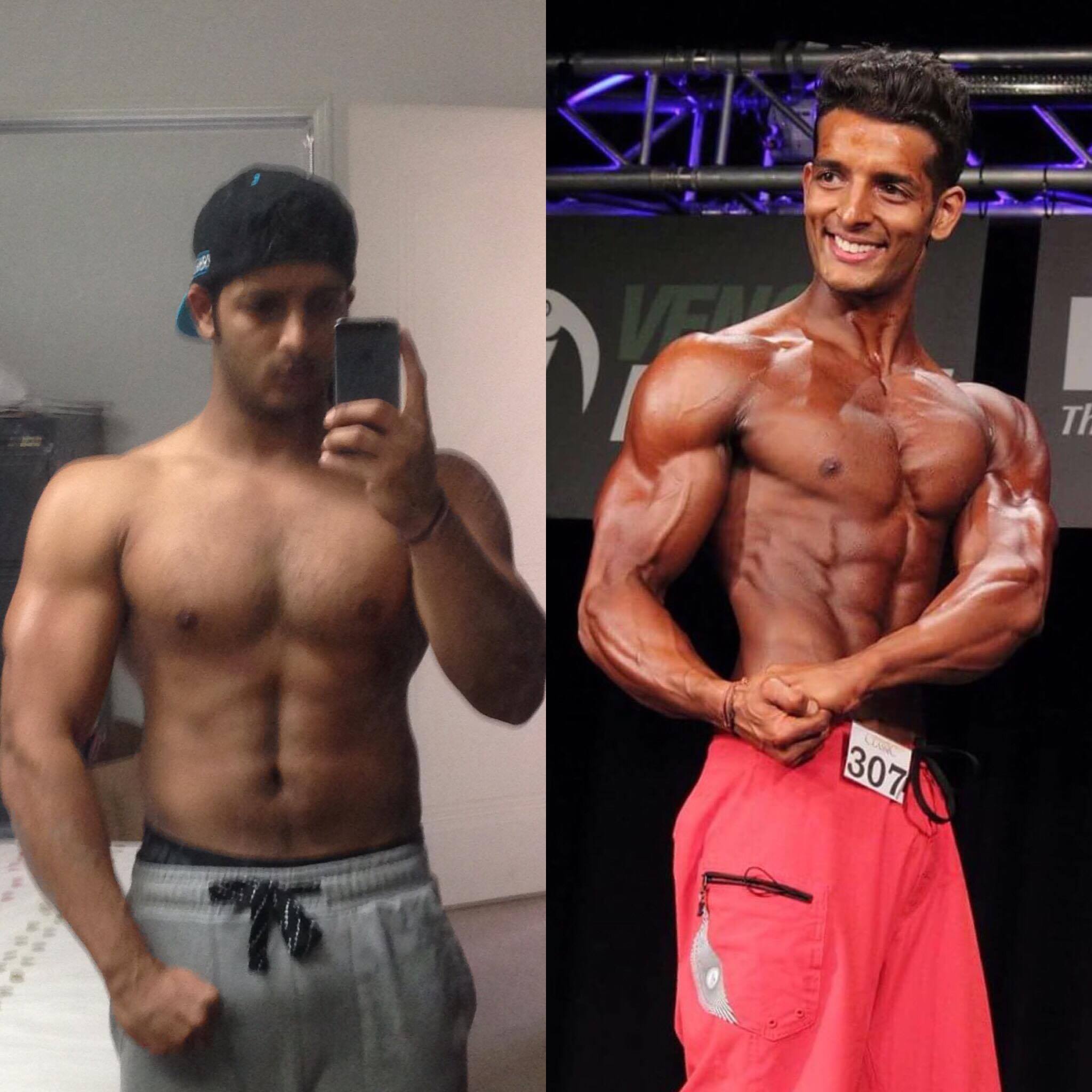 Get results using my training methods