Take your training to the next level
Fully customised training plans based on your specific needs and body type. Through consistency and accountability, together we will ensure you achieve the results you're after.
The ultimate 6 week personalised training block with Recomposer.
I provide detailed training programs for the novice to the advanced. Most programs provide a combination of strength and hypertrophy (muscle gain) in the one program to maximise muscle gains. *All Body by Leon programs are completely tailored to the individual, meaning I don't simply hand over a pre done plan. Each training plan is carefully prepared and based on weight,  the goals of the individual plus a number of other different factors. Everyone is vastly different and by tailoring a custom training plan that will target your specific needs and problem areas in order to create the ultimate you! So why wait, lets get started!
"What can I say…..Leon has truly changed my life for the better. One of the best decisions I've ever made."

Sarah Goodchild

Female figure competitor
What is a Body by Leon tailored training plan?
Have you ever asked yourself…
How many sets and reps should I do?
What sort of exercises should I be doing?
What days should be heavy and what days should be hypertrophy (muscle building) days?
When should I rest?
These are just a few examples of things you may have already asked yourself. If the above sounds familiar then my fully customised training plans are for you. Why wait any longer, achieve the ultimate version of you and lets get started!
Want more? Then combine the Body by Leon Training Plan with the Body by Leon Nutrition Plan and there will be no stopping you!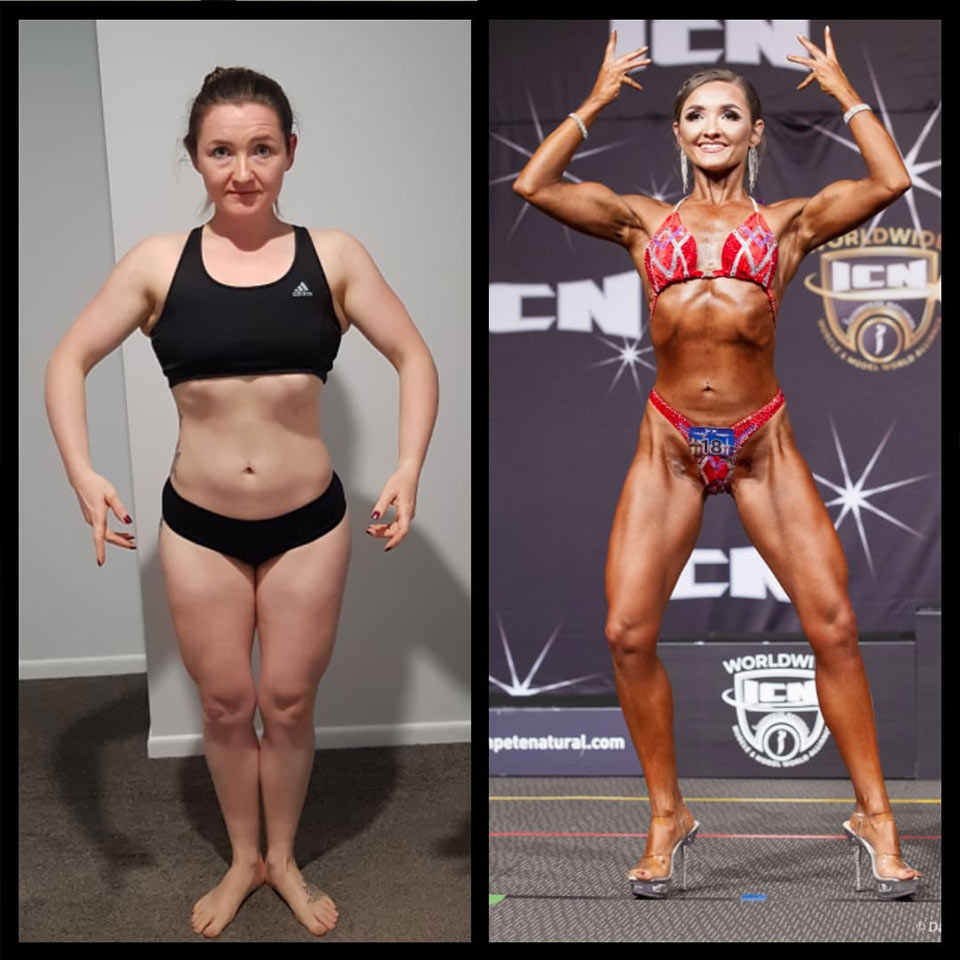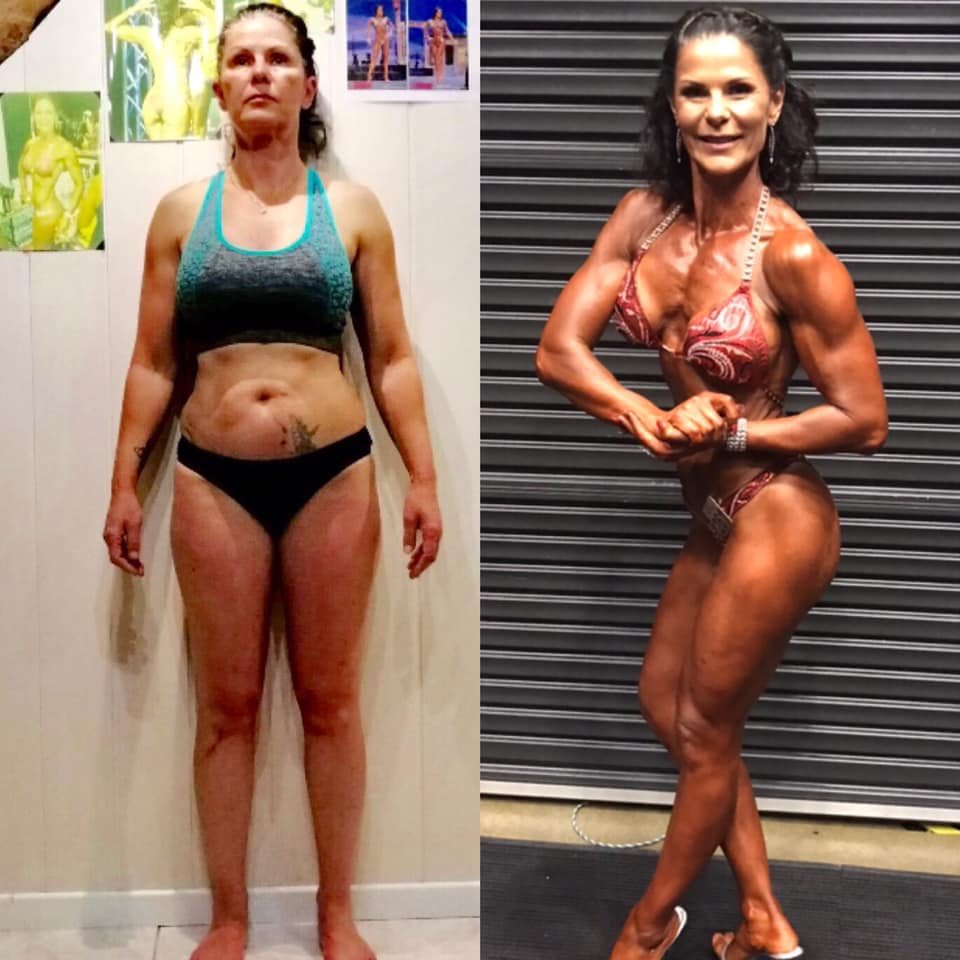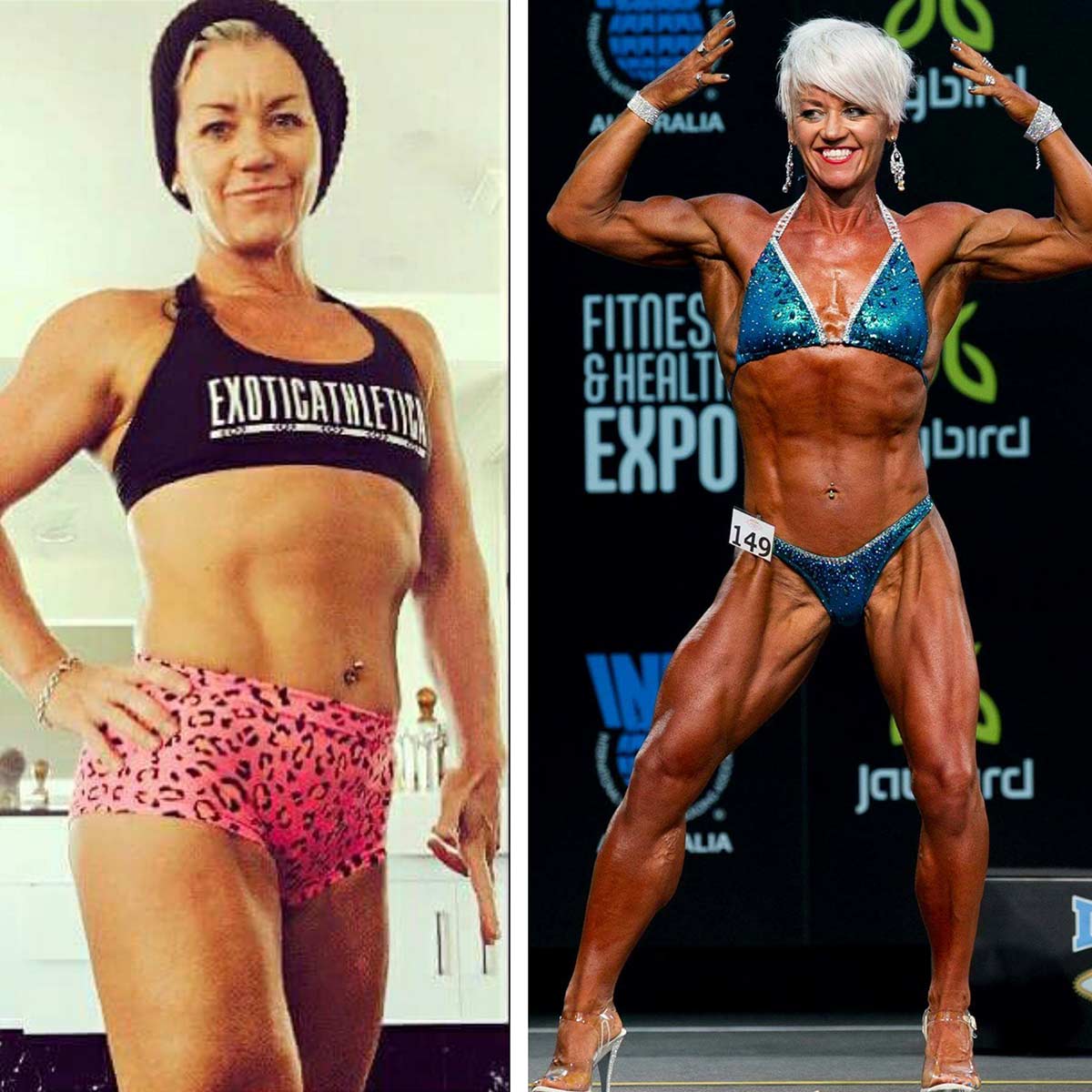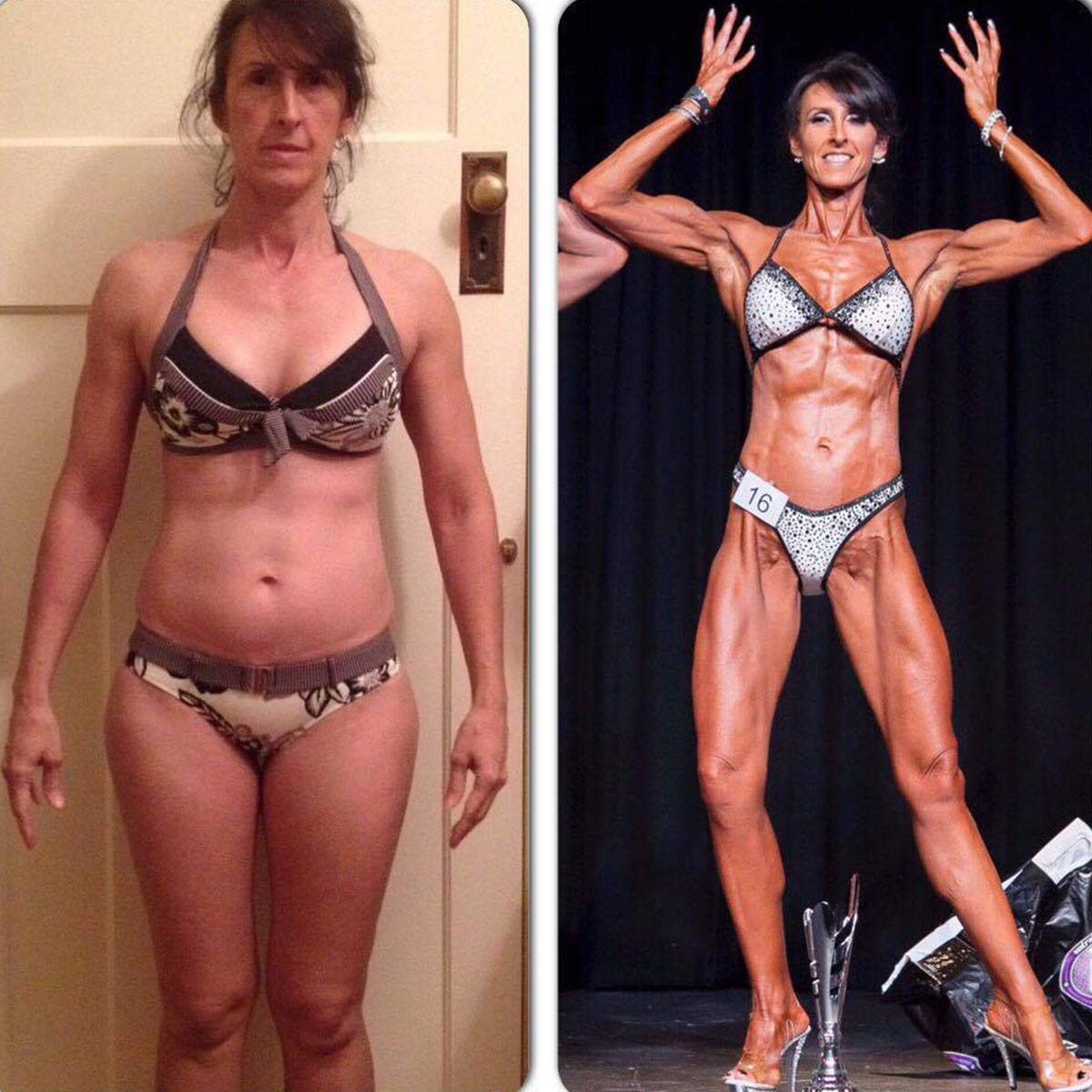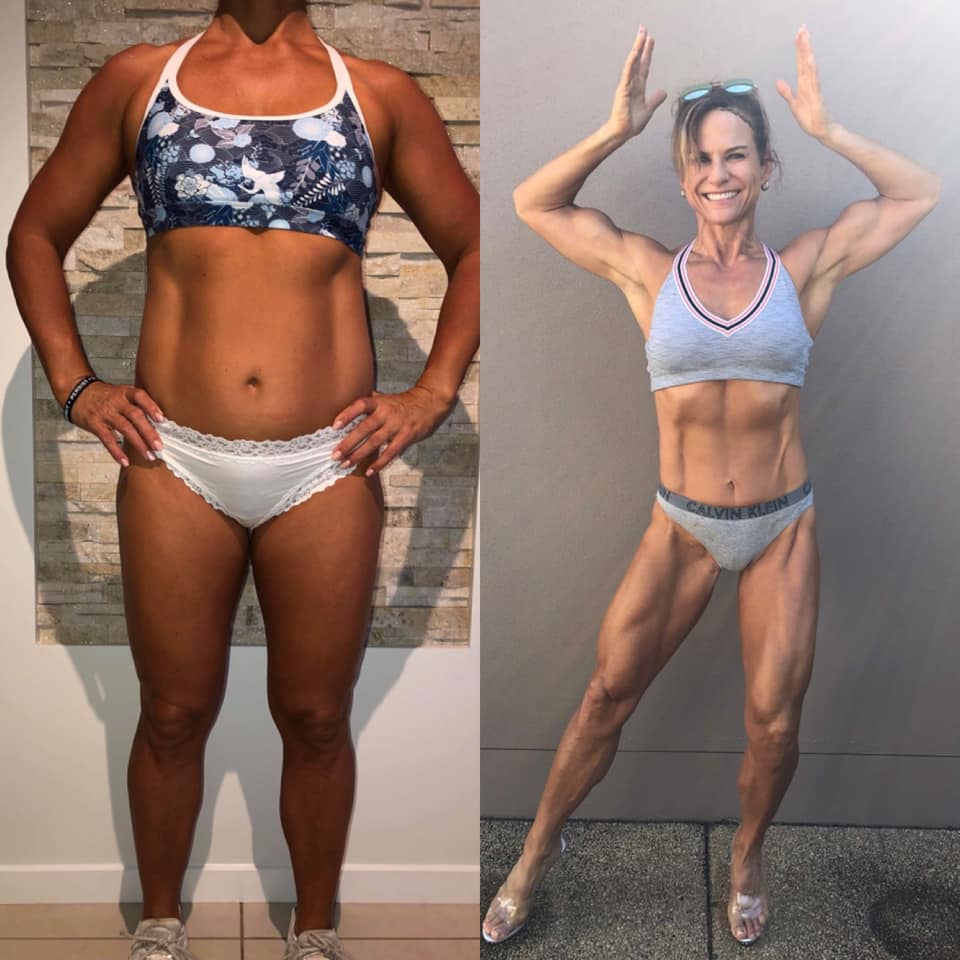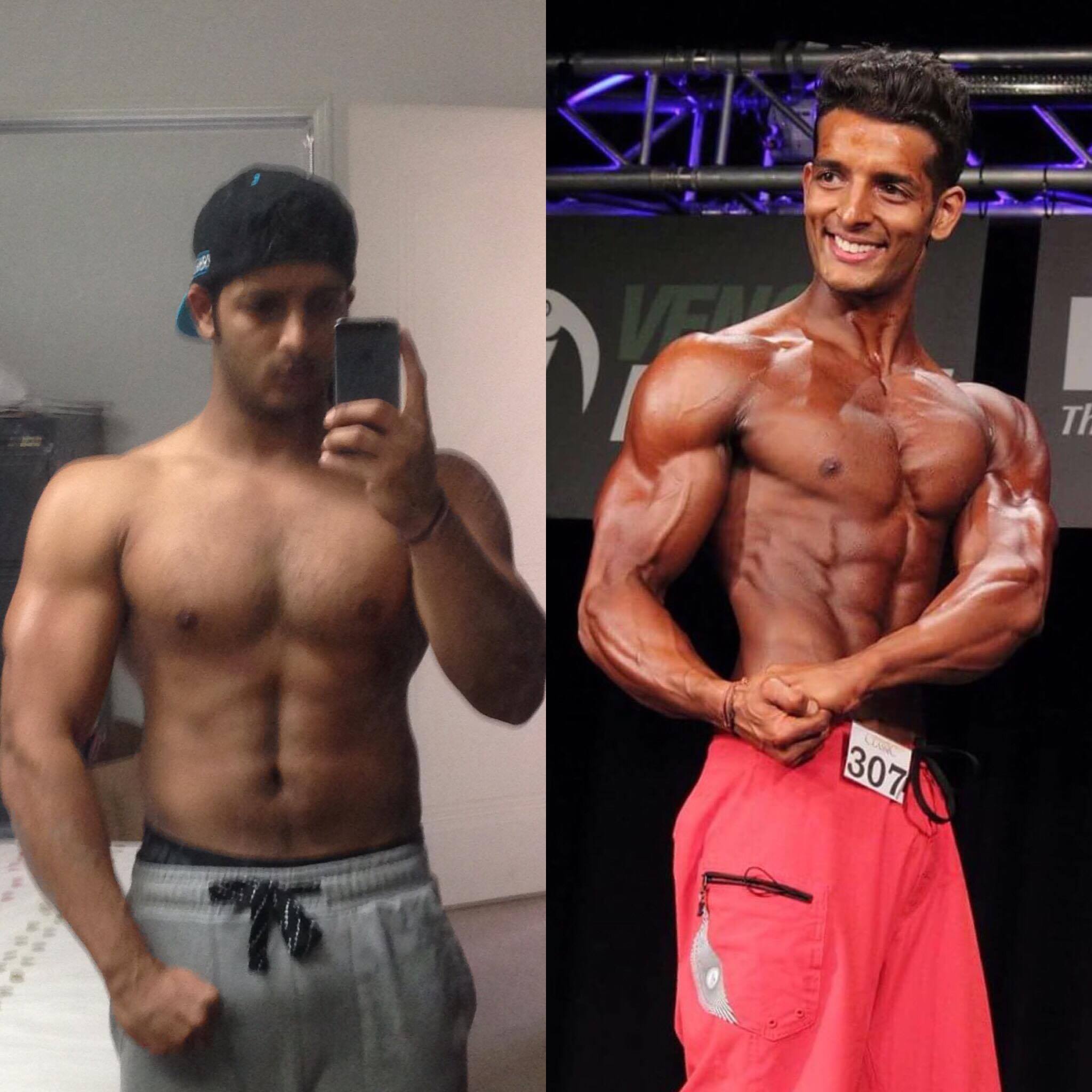 Get results using my training methods