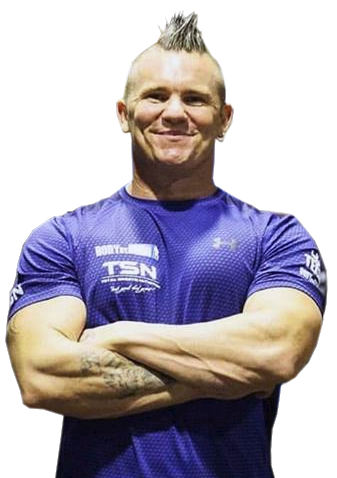 ONLINE COACHING
from $70 per week
Are you looking to change your life and achieve the results and body you've always wanted? My online coaching delivers training and nutritional programs which are highly effective, combined with my support and guidance to help you reach your desired body composition. With a very quick response time to any questions you have along the way. I'll help you every step of the way with full online support, tips and tricks backed by over 20 years in the industry. Body by Leon creates champions and has done so continuously each year. With a team that's known for being extremely lean with quality muscle. If you're serious about your physique this is the package for you.
ONLINE COACHING
from $70 per week (min 12 weeks)
*I need a minimum of 12 weeks of your commitment and dedication to make real changes in your life. Contact me if you prefer to pay another way.