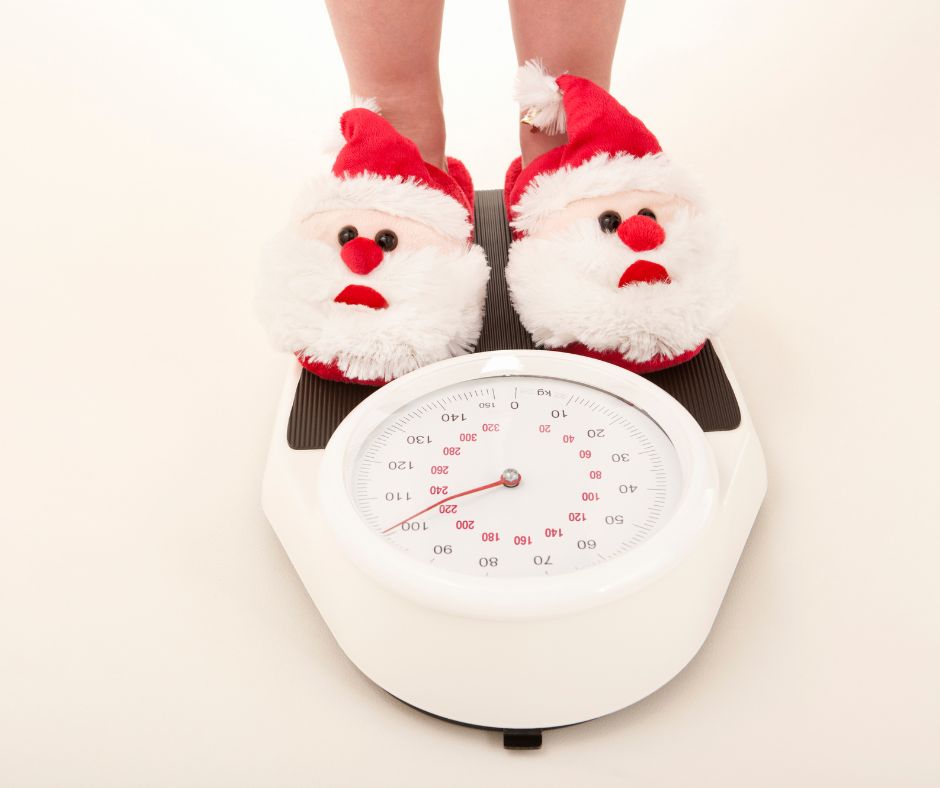 'Tis the season to be jolly, but does that mean you need to overeat and drink too much in order to have a great time?
Just because there are more social events than normal, it should not be a licence to overindulge – especially if you wish to maintain your current body or, better still, make improvements to your physique during the festive season.
There is no worse way to start a new year than with unwanted weight gain.
Have a plan, pick the events that you know you will enjoy and don't eat what is served simply because it is there.
Use Christmas as a time for making moments and memories, without the overeating and excessive drinking, especially if this time of year is stressful for you.
The festive season is about connections, family and togetherness. It is a time to reflect on the year that was and to practice gratitude. It is also a time to practice moderation when it comes to your relationship with food and alcohol.